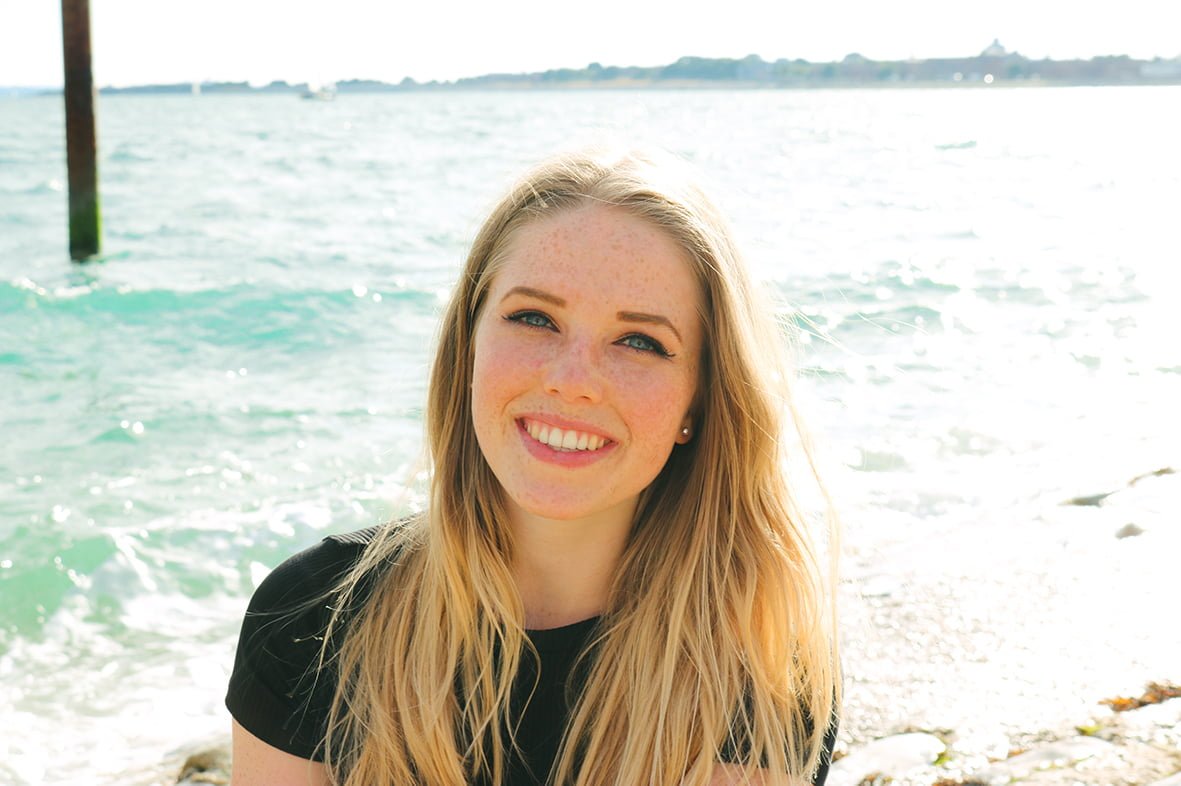 Natascha van der Vegt
Creative - Designer
Growing up I always had a big interest in anything creative. While my friends were playing outside, you could find me inside doodling away or crafting on one of my ingenious art projects. My passion for art and design only grew bigger during my University studies Communication and Multimedia design, that allowed me to learn everything I'd always wanted to know about marketing and design. Besides my love for art and design, I've always had the dream to explore the world. I am curious for new places and adventures and I love to learn about different cultures. During my time at University I was lucky enough to move to England for a year to study Animation and learn from some very talented individuals.
My second big love is anything related to fitness, health and nutrition: I love to immerse myself in the science behind living a healthy lifestyle. I love to work out myself too, you can find me in the gym about 4 to 5 days a week, either helping other people reach their goals or working my ass off in the weights area myself.
EXPERIENCE
Elevate Digital Digital Creative

Freelance Graphic Designer
180 Kingsday Studio Designer (Internship)
Keepsake Memorymarketing Graphic design | Photography | Social Media
EDUCATION
Utrecht | Hogeschool Utrecht Communication and Multimedia Design
Portsmouth | Portsmouth University BA (Hons) Animation
CLIENTS
Clients I worked on include: Mini, Bonprix, Networkapp, De AutoMakelaar, Keepsake.
PROJECTS AND AWARDS
SpinAwards (2018) Nomination SpinAwards 'Living paintings of History'.